Awe-inspiring India
With India having rain forests, deserts, beaches and backwaters, it really can be whatever type of holiday you want it to be. You could even treat it like a mini travelling experience, although with the luxury of a five star hotel.
Your trip will be full of surprises as at each state there is a change in the food, language and even the music. You can have a different experience each day so why not let us tease you with what you could be exploring on your once in a lifetime trip.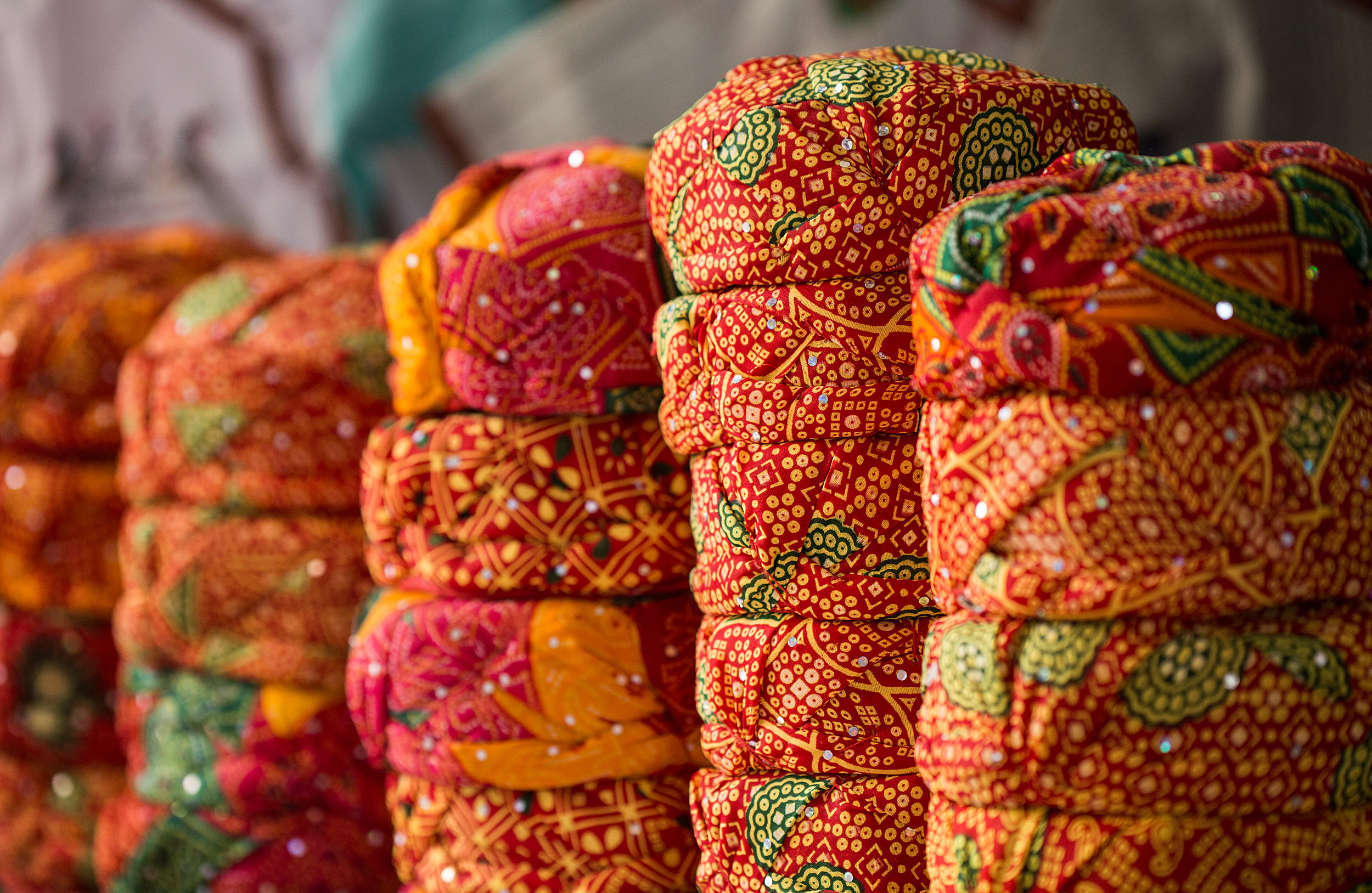 Our Air & Space programmes are constantly developing, so it seems only right that we introduce such a magical place.
Simply a must to do in India is exploring the jungle, as you are certainly spoilt for choice with 698 protected areas, 102 national parks and virgin jungles with the largest population of wild tigers roaming around 47 separate tiger reserves. But it's not just tigers you will discover in the jungle, as there are rhinos, leopards, bears, wild elephants and lions. Whatever you want to see, it's most likely you will see it in India, so all you animal lovers will be in your absolute element.
Your trip to India simply isn't complete without a visit to the Taj Mahal, one of the Seven Wonders of the World. It has 37 UNESCO sites and that's not even including the forts and palaces, so there are plenty of historical buildings to fascinate and occupy you. You can even zip line over Jodhpur Fort and see India from a totally different angle; the views really are something else.
Normally when a safari is mentioned you would think of an animal safari, but in India there are numerous different types, so whether you fancy a camel, bike, hike, horse boat or jeep safari, you won't be disappointed, India has it all.
Why not opt for a totally different experience and stay in your very own tree house in the jungle? You can get away from the hustle and bustle of the Indian way of life and wake up every morning in Kerala with sensational views of the jungle that surrounds you. How many times in your life will you get to do something so out of the ordinary?
Ever heard of a Marwari horse? Well it's a very rare breed from India and they are known for its famous inward-turning ear tips. So if you have a love for horses then take these incredible species out for a ride and stop off en route for a delicious royal lunch. If you prefer elephants then spend a day with the gentle giants. You can go on a leisurely ride, bath them, give them dinner and take on the tradition of painting their trunks; it will definitely be a favourite with the kids!
So if all the unique activities in India appeal to you then why not get in contact and let us personalise your holiday for you to make it unforgettable? For more information contact your Powder Byrne Travel Consultant on 0203 6511 965 or visit here.