Piste 2 Profession
It's hard to think that we have already been in Flims for over two months now. From watching the world famous Lauberhorn downhill race in Grindelwald, to wiping the noses of countless 'Yetis', the life of a Piste 2 Profession student is far from boring.
The seven of us have been experiencing the delights of Swiss culture - Rosti, a meat and cheese dish covered in fried potatoes, is something that we can truly get behind - and have been learning to love the beautifully chaotic life of Piste 2 Profession! Whether we are donning the iridescent blue uniforms of the Flims Ski School or the distinctive red of Powder Byrne, every week we are given a new job or task that ensures that our hours aren't frittered away lazing around the Alpina.
Over the past month we have completed a 3-day intensive race training course where we learned to ski both slalom and GS, completed a grueling week of BASI (British Association of Snowsports Instructors) training, and volunteered as half-pipe technicians at the Laax Open (the highest paid snowboarding event on the World Cup circuit). Thanks to Powder Byrne and their close association with the Ski School, we have had the opportunity to try on a number of different hats, something that we have all absolutely loved!
With half the season under our belts, we are eagerly awaiting a week of backcountry skiing and mountaineering, two weeks of BASI 2 training and a week of freestyle training. We can't wait!
With love,
Izzy, Will, Phoebe PP, Phoebe W, Jonathan, Jesse and Rory
To find out more about the Powder Byrne P2P programme, contact one of our Travel Consultants on 0203 651 1965 or click here.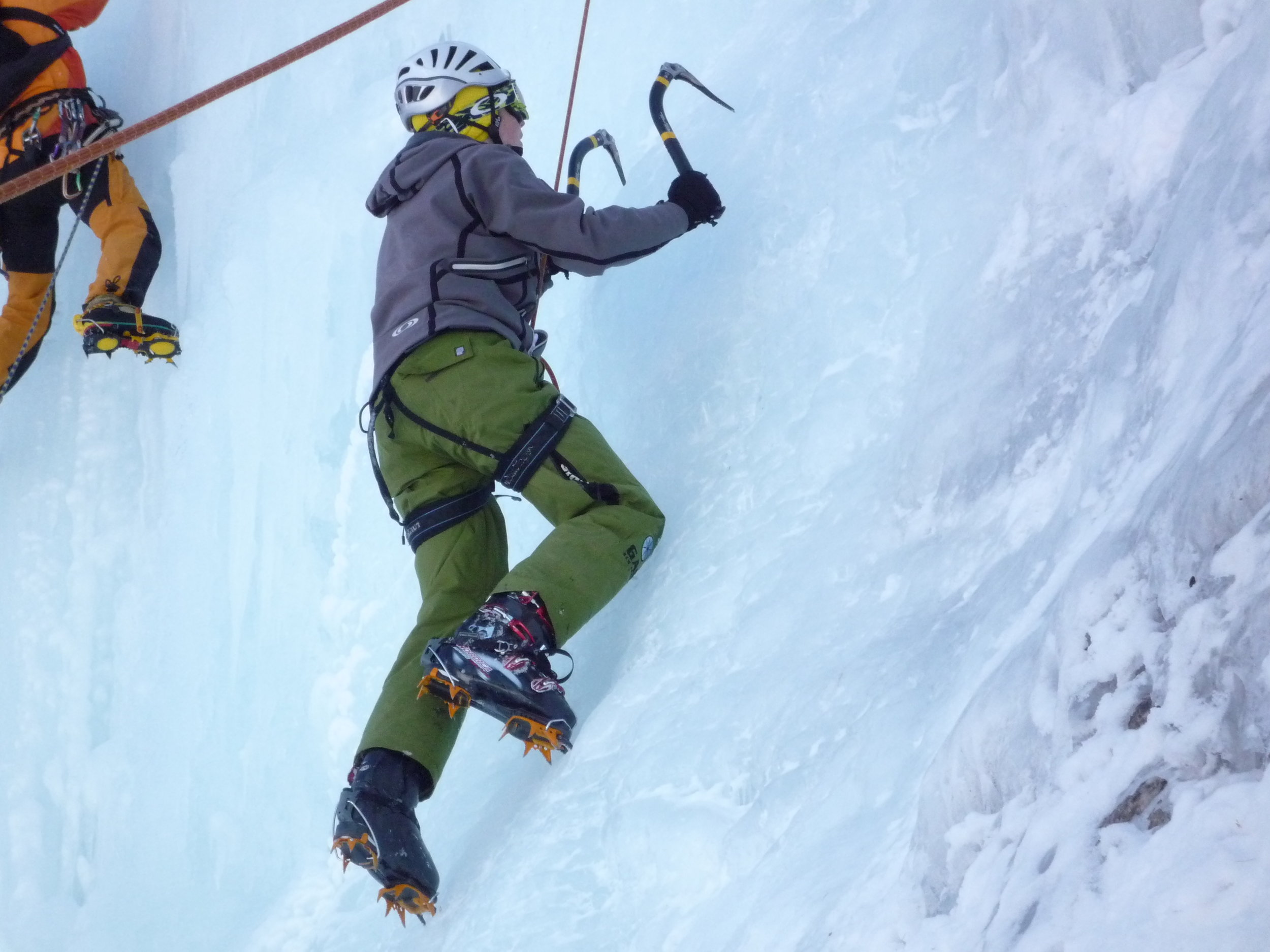 There are a limited number of spaces on the Piste 2 Profession Programme so if you are interested in finding out more, we highly recommend the earlier the better.