LAB by Sergi Arola
The Michelin Guide for Spain and Portugal 2017 was recently published and LAB by Sergi Arola's incredible cuisine was honoured with a Michelin star. Located in one of our key resorts for the summer, Penha Longa , our clients have long been captivated by this extraordinary restaurant's charms so we weren't exactly shocked by the news. Congratulations to LAB by Sergi Arola for the well deserved recognition.
As a two Michelin-starred chef, Sergi has used his extensive experience and innovative technique, coupled with the beautiful fresh produce that's plentiful in the area, to create dishes that delight patrons. It's really something to write home about!
LAB by Sergi Arola offers diners an intimate setting with only 22 seats and, on top of remarkable à la carte options, the selection of tasting menus are the perfect solution for those who want a variety of unique tastes in one meal. And no matter if you're a seasoned sommelier or a happy quaffer, you're assured of finding the perfect wine to complement your meal with more than 550 options from around the world.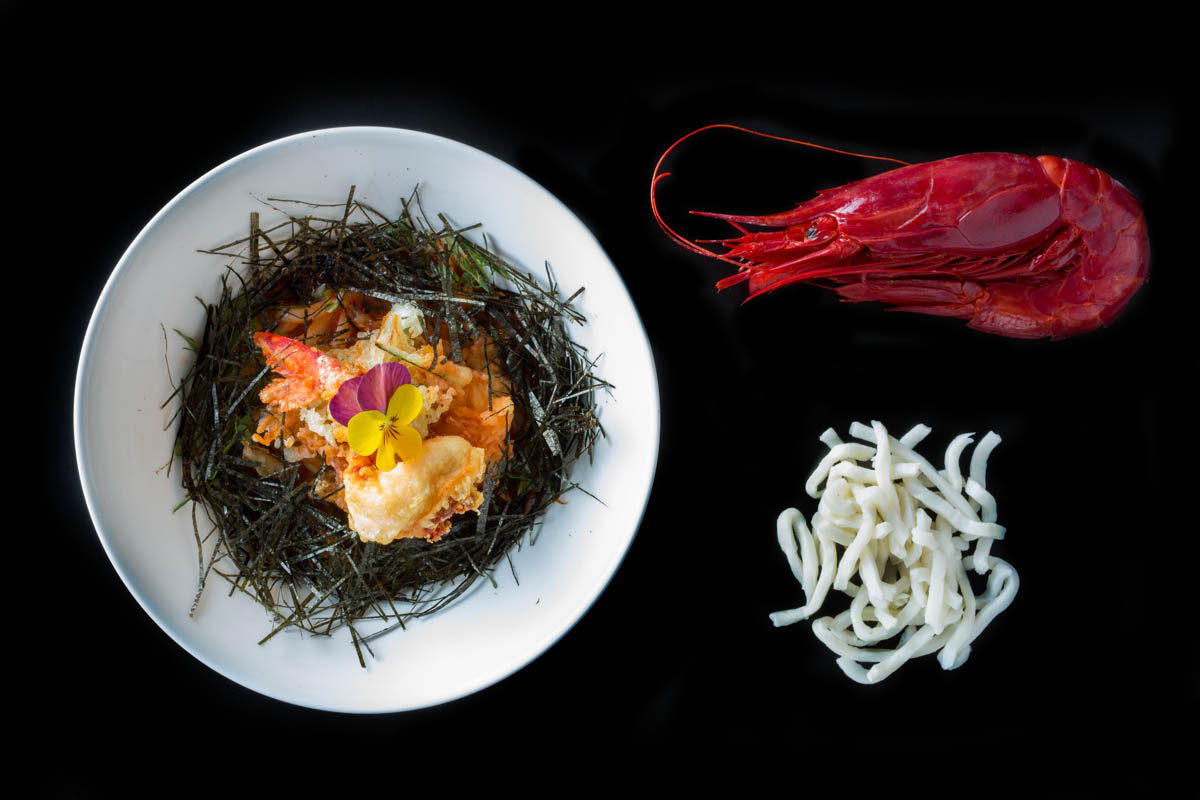 Penha Longa Resort in Sintra, Portugal, is situated on a gorgeous 300 acre estate within a wooded national park in the Southern Sintra Mountains and its grounds encompass a luxuriously modern hotel, a 19th century palace that was originally built as a monastery in the 14th century, spectacular golf facilities offering 27 holes designed by the world-renowned Robert Trent Jones II, and a serene spa and wellness centre.
Also on offer inside the resort are tennis, paddling, horse riding and squash. Penha Longa is a 15 minute drive to the beaches of Estoril, Cascais and Guincho (a surf hotspot), and a thirty minute drive to Lisbon, where 6 other Michelin-starred restaurants are located, making this area ideal for gourmands.
There's really something for everyone at this Portuguese paradise!
To find out more, call our Powder Byrne expert travel consultants on 0203 651 1965 or click here